Discovering and optimizing the talents of your employees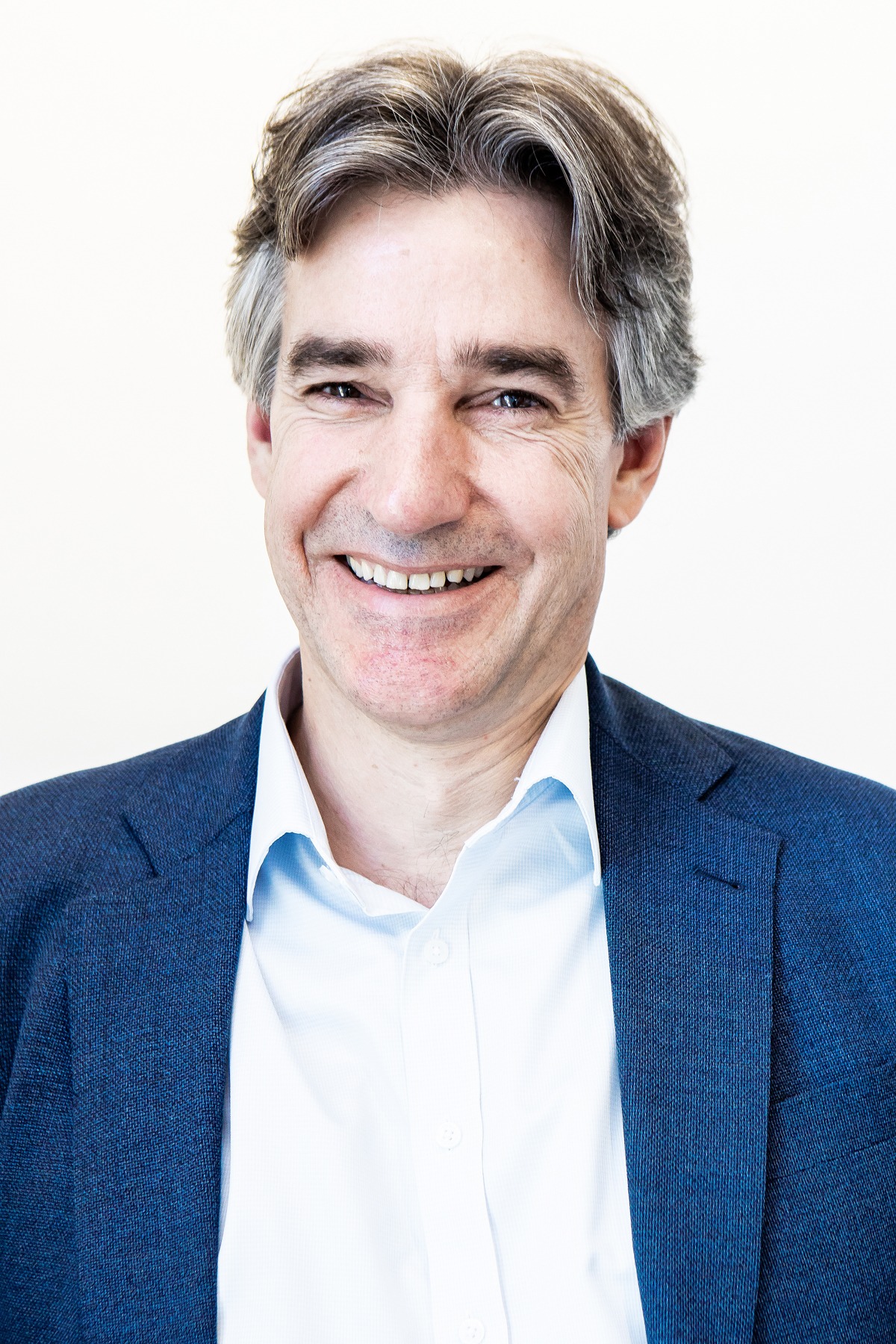 James Brook
FREE
16/03/2022
15:00pm - 16:30pm BST (1 hour 30 mins)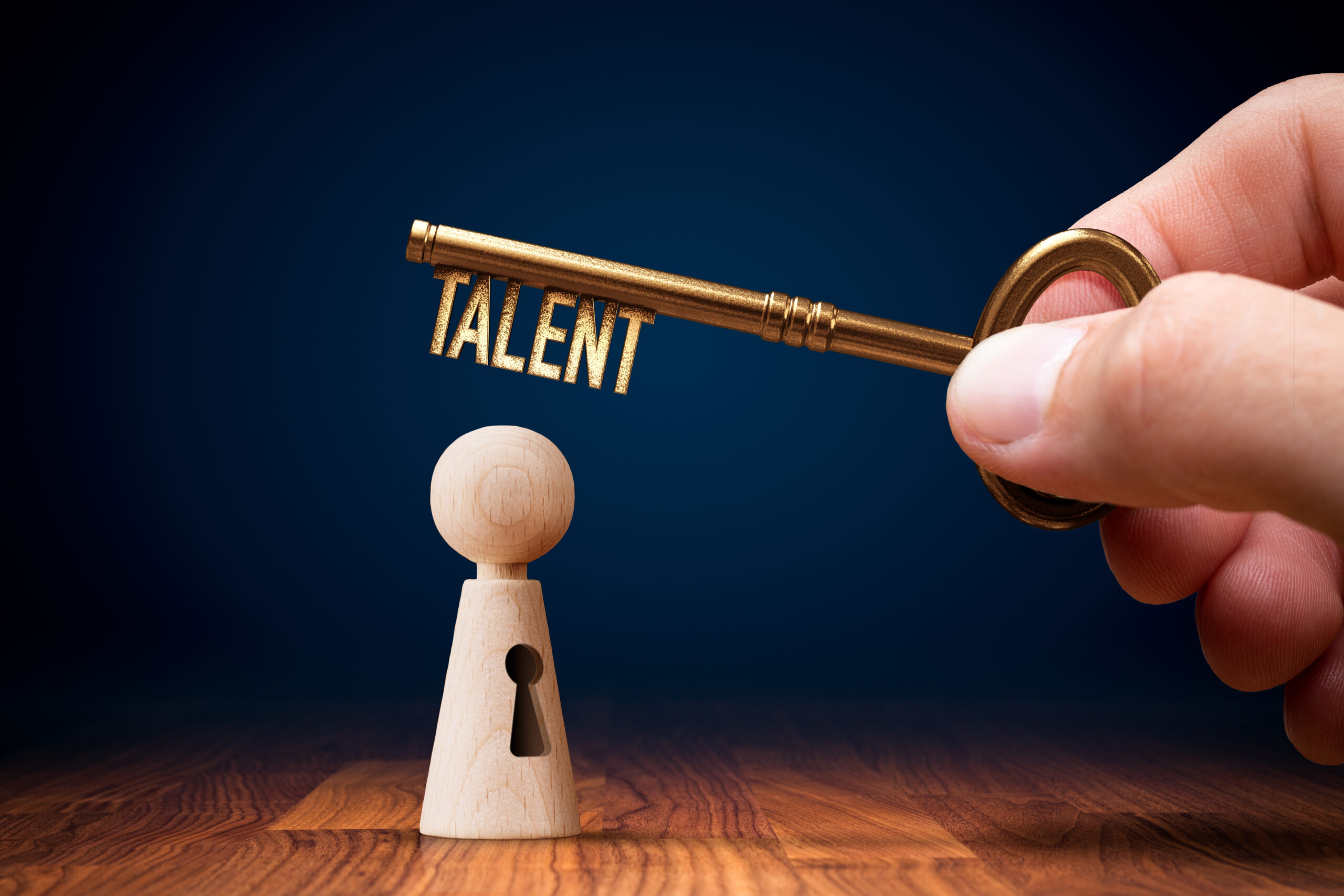 In a fast-changing and unpredictable business environment, discovering people's talents and getting the best from them is vital to ensure your business delivers its people strategy and goals. 
During this interactive and practical masterclass, we will explore the latest evidence-based techniques and innovations that enable organizations to improve the way they discover and optimize the unique talents of their people and teams. 
We will explore:
The latest techniques and innovations to improve HR outcomes and employee experiences
How to select the most suitable work-based assessments for your HR and business needs
Building a more inclusive and diverse workforce using the latest advances in assessment
Techniques to optimize the talents of your people and teams
Our masterclasses are facilitated peer learning sessions, so participant numbers are limited to 20 to enable high-quality dialogue and shared learning. 
We look forward to seeing you. If you want to join us early for a virtual coffee/tea beforehand, we'll be online at 1.45 PM.
In stock