London and Melbourne, 14 November 2022. TalentPredix Ltd is delighted to announce that it is launching in Australia through a partnership with Renata Bernarde. Bernarde is a Job-Hunting Expert, Career Strategist, and founder of Pantala, an organization aimed at increasing career literacy for professionals in the corporate sector. She is also the host of the Job Hunting Podcast, a podcast praised by industry leaders and listened to in over 100 countries.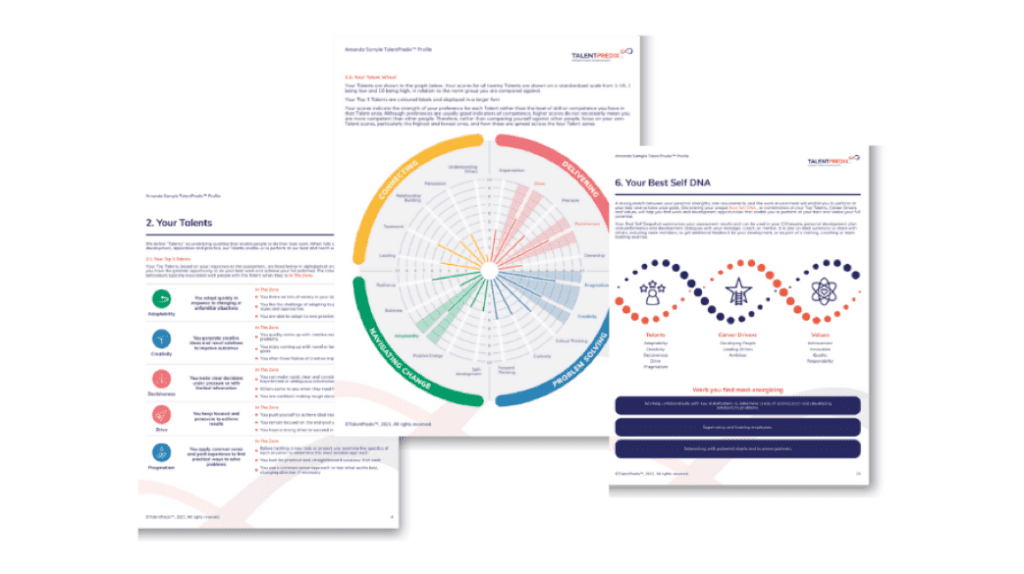 TalentPredix™, an innovative next-generation strengths assessment system, provides a comprehensive measure of people's unique talents, strengths, and potential. It transforms the way clients hire, develop, and engage talent, enabling businesses to improve talent outcomes and unleash the full potential of their people.
"I am delighted to partner with James Brook and his team, and support TalentPredix's expansion. After delivering the assessment to hundreds of clients and students, I am confident it's the best assessment tool available today to support career design and planning. The comprehensive report has impressed even the most experienced executives. It's wonderful to finally be able to work with a tool I strongly believe can provide great value to my clients" says Renata Bernarde, TalentPredix's new global partner in Australia.
"I'm also looking forward to training practitioners in Australia to use the individual and group reports to support their organizations," says Renata Bernarde. "Culture, team performance, and supporting individuals have become more challenging for HR leaders since the pandemic. Talentpredix™ is a great tool for our times."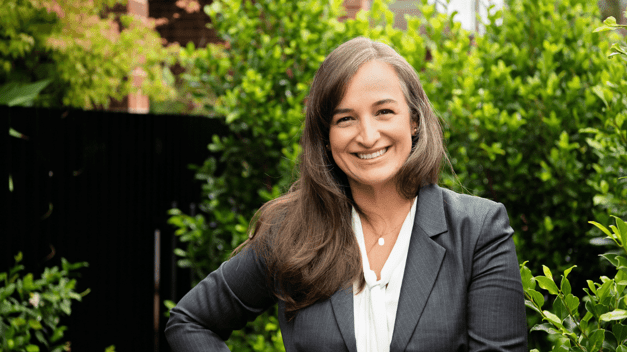 James Brook, founder and CEO of TalentPredix™, comments: "It is great to welcome Renata Bernarde and her team at Pantala in Australia to our fast-growing community of global partners. The way we work is changing faster than ever, yet most workplace assessment tools haven't kept pace with these changes. The ability to uncover a candidate's unique talents and strengths is what sets TalentPredix™ apart and suits modern thinking around amplifying individuality and strengths in the workplace. When organizations understand and optimize people's unique talents and strengths, their results and capacity to transform the success of the organization are significantly multiplied."
TalentPredix™ can be used in different stages of the employee life cycle, from recruitment and team building to career development and preparing people for future roles. Bringing out the best in people enables them to thrive, accelerates performance and encourages collaboration. Applied organization-wide, the results help businesses to combine unique talents and create cognitively diverse high-performing teams and workplaces.
We invite you to take the assessment:
If you are a member of the press or a content creator, please contact Renata Bernarde (see contact details below) to have access to the assessment before 30 November 2022. It takes only 20 minutes to complete the questionnaire, and you will receive a 19-page report with your top talents, career drivers and personal values, as well as recommendations to apply them at work.
For further information, contact:
Melbourne, Australia
Renata Bernarde, Director, Pantala Pty Ltd
renata@pantala.com.au
+61 402 522 658
London, UK
James Brook, CEO and Founder of TalentPredix Ltd
james.brook@talentpredix.com