Strengths to Self-Mastery Coaching (1 Session)
London
£350
2 dates available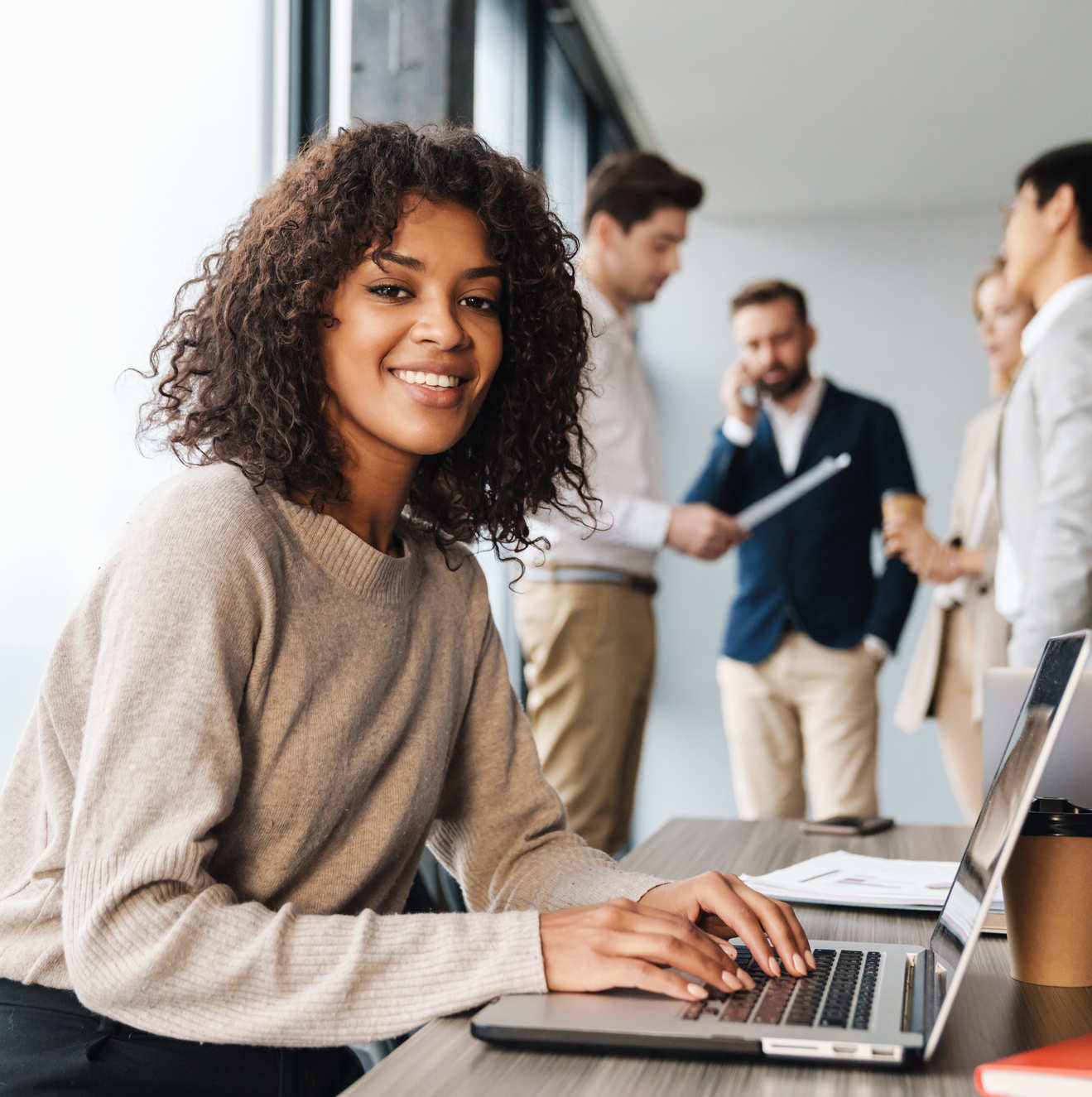 Strengths to Self-Mastery Coaching (1 session) is an offer comprising the TalentPredix™ assessment and a coaching session. The TalentPredix™ assessment and profile provide you with excellent insights into people's top talents, career drivers, values, and potential performance limiters. It can be used for a variety of purposes including recruitment, development, coaching, team building, and performance management. It takes around 25 minutes to complete the assessment.
Pairing the assessment with a coaching session will allow you to help your people navigate career and development challenges internally. The coaching session has a total duration of 1.5h. We also offer a package of 3 coaching sessions that you can find here.
What are the outcomes?
Putting together higher quality PDPs/development plans
Dealing with fast change and adaptation
Upskilling to meet changing role demands
Developing a growth mindset to accelerate one's growth and career success
Building persistence and resilience to bounce back stronger from setbacks
What is the process like?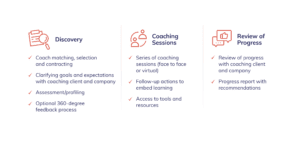 What's included:
Your TalentPredix™ assessment, your development based TalentPredix™ profile, and your summary Best self DNA profile that can be shared with others.

A comprehensive Career Development Workbook.
A debrief session with an experienced TalentPredix

™

coach. This provides you with additional insight into your profile and how to get the most out of it in order for you to achieve your goals.
Who will benefit:
HR, Talent, and L&D professionals, recruiters, management consultants, managers and team leaders, coaches, career counsellors and other people professionals who want to try the assessment with an individual debrief session.

Individuals and professionals who want to gain some insight into their talents and/or potential performance limiters or those who want help with their career direction.
Price:
£350 per person excl. VAT (20%). 
In stock