TalentPredix™ Strengths Practitioner Training (Public Program)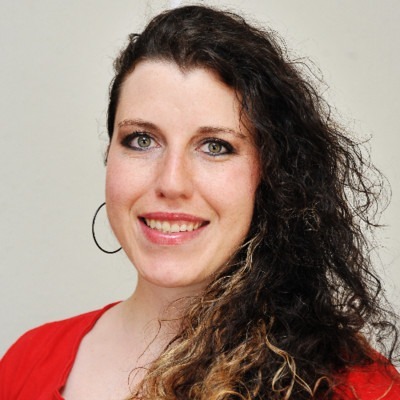 Paula Baetu
London
£649
2 dates available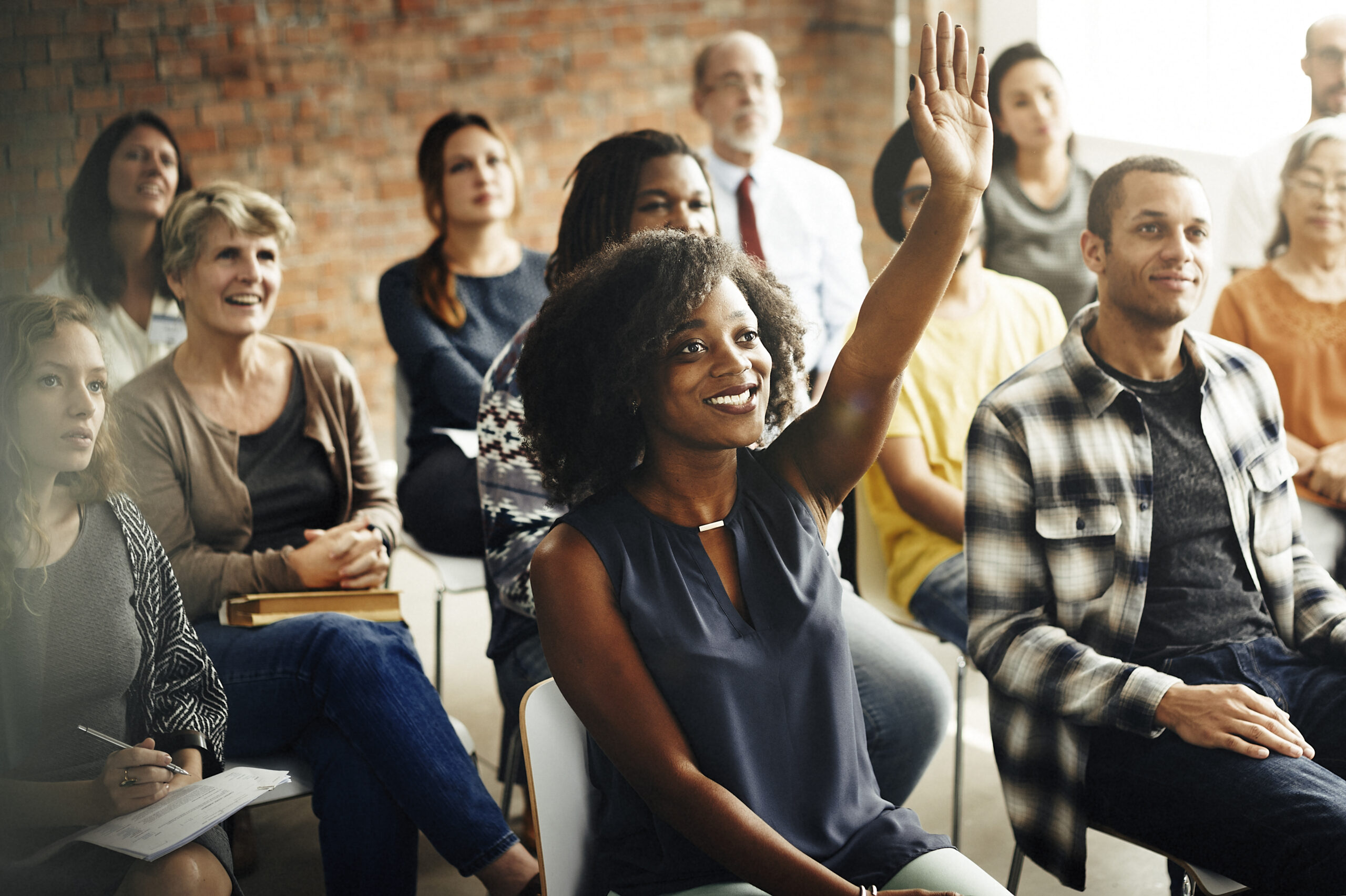 10% Early bird discount applied
Accelerate success and thriving workplaces by discovering and amplifying people's strengths and potential.
What you'll learn
Learn how to use the TalentPredix™ assessment to identify, develop, and engage people with the strengths and potential to succeed.
Help your clients discover, develop, and optimize their strengths, motivations, and values to accelerate their success, engagement, and career growth.
Coach others to overcome weaknesses and behaviours that limit their performance.
Elevate your strengths coaching skills and learn how to use your strengths and individuality to improve your effectiveness.
Network and share learning with other coaches and people professionals.
What's included:
A personalized TalentPredix™ Practitioner Certificate
Your TalentPredix™ profile plus two additional assessments for practice
License to use the TalentPredix™ online system
Discounts on TalentPredix™ profiles and products
Membership of the TalentPredix™ Practitioners Network
What previous attendees think:
"Fantastic Tool! As a practitioner I used many over the years, this stands out! Really looking forward to using this for leadership coaching and organisational learning." (Leadership Consultant, UK)

"TalentPredix™ Strengths Practitioner Training is interactive, informative and fun. If you work with people, I cannot recommend this training enough." (Career Coach and Consultant, RSA)

"The assessment is groundbreaking, simple, practical and appropriate for talent management. I would recommend this tool to any talent management professional." (People Executive, UK)
Who will benefit:
Our training is ideal for HR and L&D professionals, recruiters, coaches, and anyone else wishing to expand their strengths assessment and coaching skills.
Learning duration and format 
Total learning time is around 12 hours, including pre-work, a 7-hour online workshop, and follow-up practice.
Price:
£649 per person excl. VAT (20%). 
People booking at least one month before the course date will be eligible for a 10% early bird discount. 
In stock