TalentPredix™ Practitioner Training (Public Program)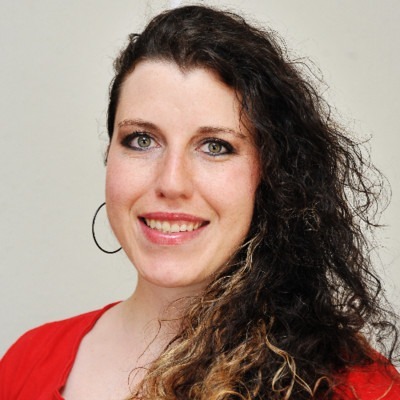 Paula Baetu
London
£649
2 dates available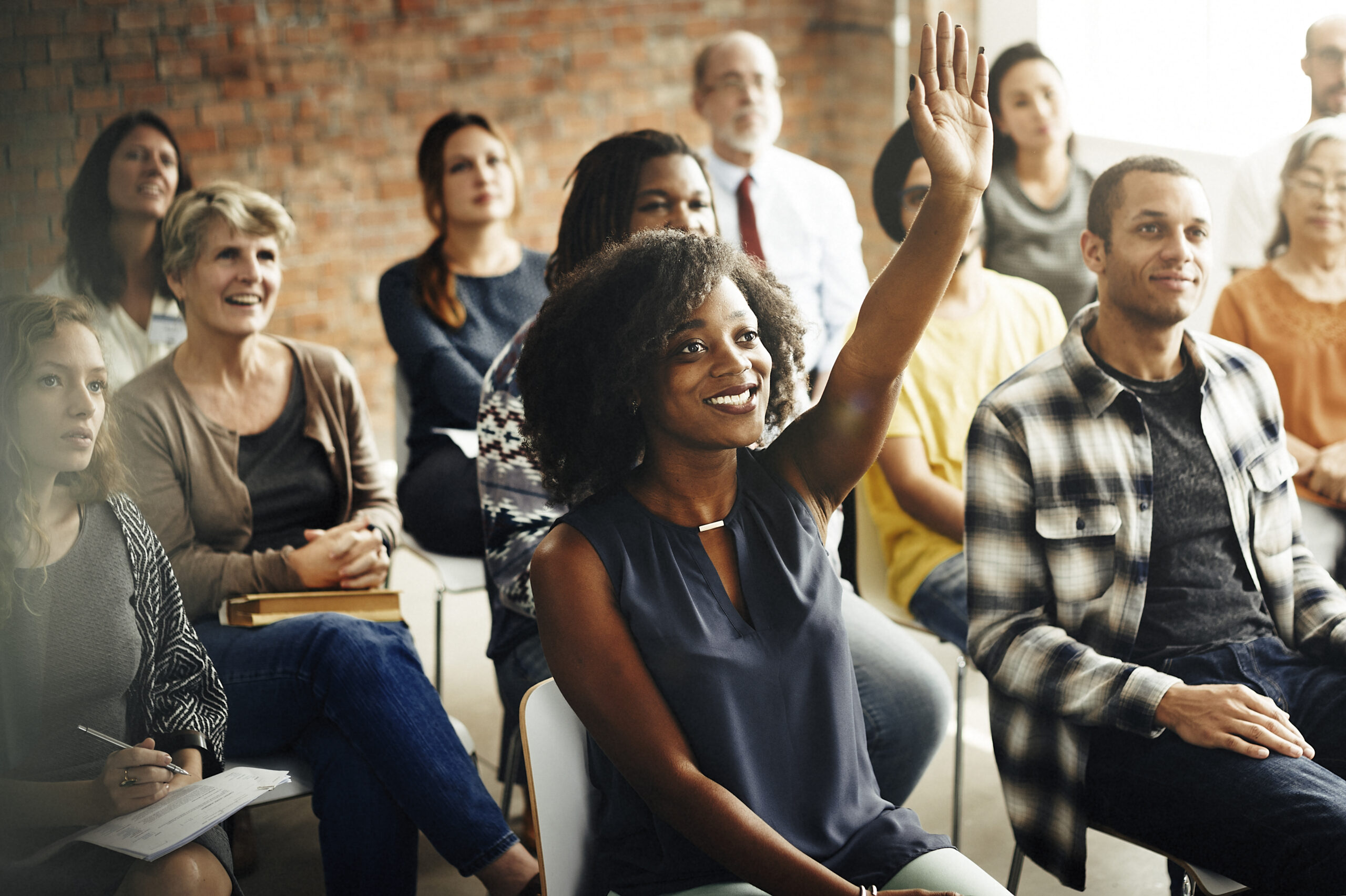 Become qualified in TalentPredix™ to empower people to find meaningful work, optimize their development and improve their overall employee experience.
Once you are qualified, you will be able to effectively use and debrief the TalentPredix™ assessment to hire, develop, engage, and mobilize talented people and teams.
What you'll learn
Learn about the Talent Success Equation™, the essential factors that drive excellence at work and how to empower people to unlock their best self.

Explore the science behind TalentPredix™ and how it can be used to improve outcomes across many HR areas, including hiring, people development, team building and change management.

Become proficient in interpreting the TalentPredix™ profile and using it to bring about positive change.

Discover your own talents, career drivers and values to boost your effectiveness, confidence, and relationships.

Acquire skills to help people tackle their weaknesses and performance risks in a way that reduces defensiveness and accelerates change.

Practice giving constructive and appreciative feedback with the TalentPredix™ profile.
What's included:
A personalized TalentPredix™ Certificate.  

Your TalentPredix™ assessment plus two additional assessments for practice after the training.

License granting you access to the TalentPredix™ platform enabling you to self-manage and control your assessment projects.

Discounts on TalentPredix™ profiles and products. 

Membership of our exclusive TalentPredix™ Practitioners Network.

A virtual 2-hour anchoring masterclass.
What previous attendees think:
"Fantastic Tool! As a practitioner, I used many over the years, this stands out! Really looking forward to start using this for leadership coaching and organisational learning." (Leadership Consultant, UK)
"TalentPredix™ Client Practitioner Training is interactive, informative and fun, and is focused on ensuring that every practitioner is equipped with the necessary knowledge, skill and excitement to use TalentPredix™ as an essential element in one's toolkit for so many different applications of organisational and people development. Co-Founders James and Paula took the time to share so much of their rich experience in assessment, the development to date and dreams they have for TalentPredix in the future, and how practitioners can utilise the assessment in ways that have not been possible before now. If you work with people, I cannot recommend this training enough." (Career Coach and Consultant, RSA)
"TalentPredix™ is a powerful new psychometric which not only informs you of your talents and how to use them but also provides useful insights to inform on career direction-and career choices that will lead to greater satisfaction." (Executive Consultant, UK)
Who will benefit:
HR, Talent, and L&D professionals, recruiters, management consultants, managers and team leaders, coaches, career counsellors and other people professionals.
Learning duration and format 
Highly interactive programme comprising a 6-hour online training session and a 2-hour anchoring masterclass. The total learning time is around 12 hours.
Price:
£649 per person excl. VAT (20%). 
Early bird discounts for people booking at least one month before the course date will be eligible for a 10% early bird discount.