Career Development Masterclass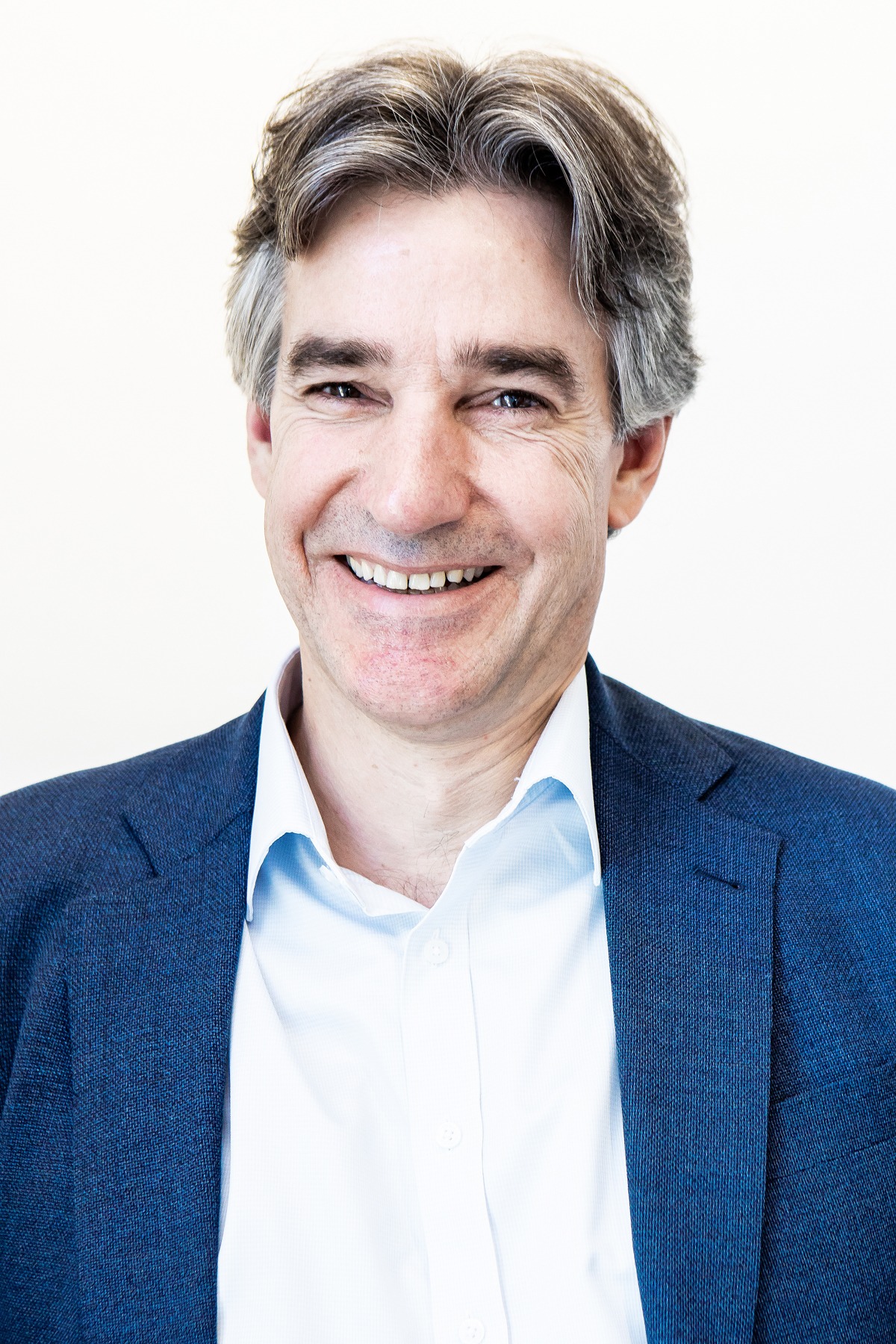 James Brook
Online
FREE
11/07/2023
15:00pm - 17:00pm BST (2 hours )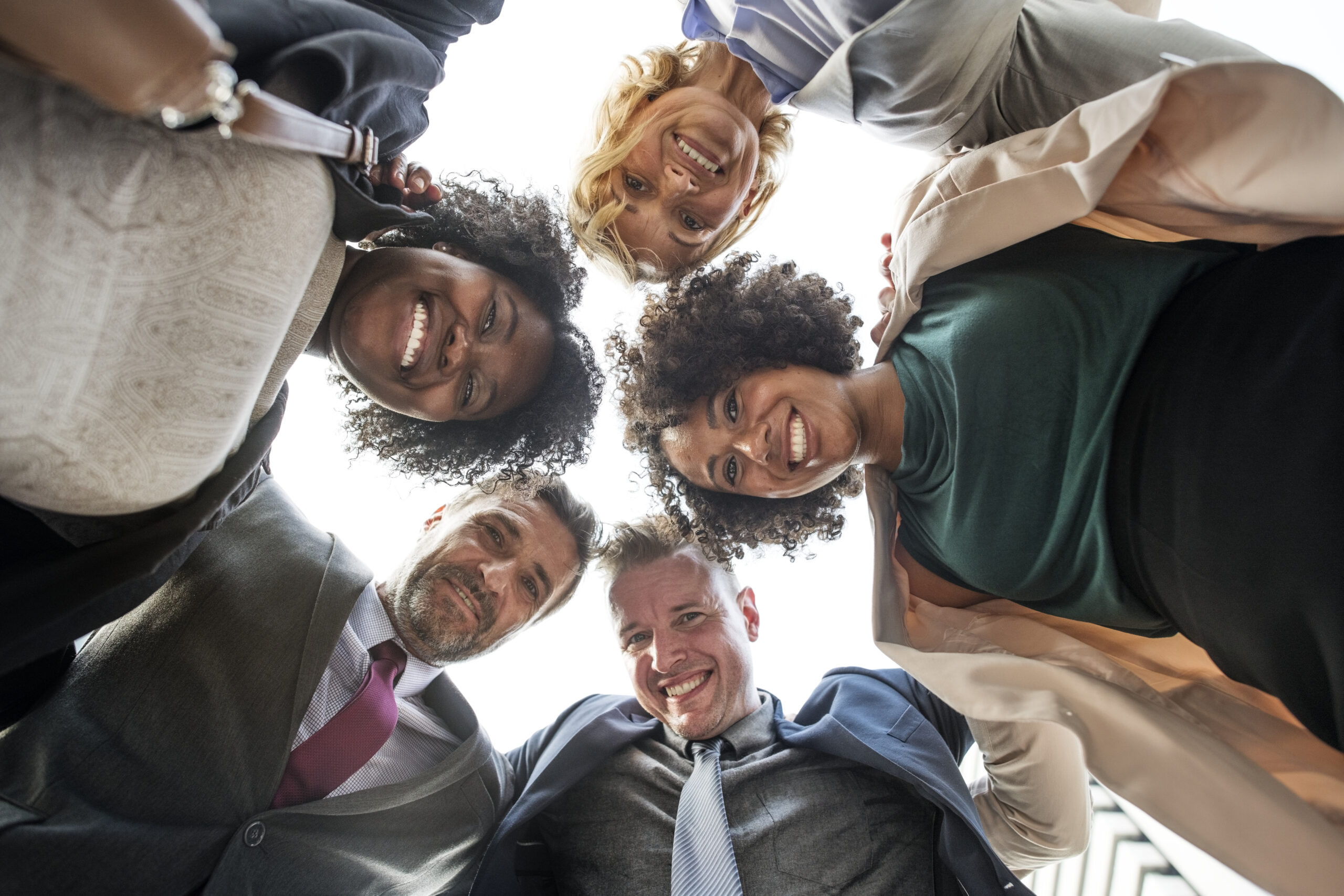 The Manager's Role in Conducting Meaningful Career Conversations
Studies consistently show that one of the main reasons people quit is because of a lack of meaningful development and career progress.
When excellent career development is available, talent attraction, retention, and engagement increase significantly. Employees are also more likely to go above and beyond, improving business results and innovation.
During this online interactive masterclass, we will explore:
How career development is changing in the modern world of work
Career development principles for success in disruptive times
How to create an environment where team members can thrive in their career
Techniques to conduct meaningful & motivating career conversations
How to promote a growth mindset and learning agility
Please note that we can only accommodate up to 20 participants in this Masterclass and places will be allocated on a first come first served basis.
This event is designed for:
People, HR and Talent leaders and professionals who wish to improve retention, engagement, and results.
Additional career development resources
All participants will receive several career development tools and our recent white paper: Thriving Careers in the New World of Work
Date and Time
3-5 pm BST on Tuesday, 11 July 2023.